CONSTRUCTION INJURY STATISTICS - labor law accidents, crane injuries, fall from ladders, etc


Copyright © 1981-2013 Buttafuoco & Associates Please note that you are not considered a client until you have signed a retainer agreement and your case has been accepted by us.Prior results do not guarantee or predict a similar outcome with respect to any future matter.  Attorney Advertising

available 24/7

(se hable espanol)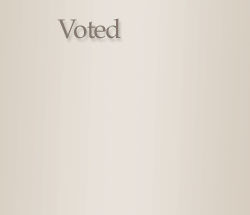 There are roughly 150,000 construction site accident injuries each year

Workers between 25 and 34 years old are the most likely to be injured in a construction site accident.

Most construction site injuries involve construction workers' backs and spines.

In 2005 that 1,224 construction workers died on the job over the course of one year, making the construction industry the most dangerous industry in the country.

One in ten construction site workers are injured every year.

The Occupational Safety and Health Administration (OSHA) reports that fall hazards are the leading cause of injury at construction sites.